DAOUD SARHANDI WILLIAMS
"An historic eyewitness account of the explosion of art in the middle of a battlefield." Carolina Rivas
British filmmaker and writer Sarhandi Williams, presents the book Ukraine at War: Street Art, Posters+Poetry to transform our perspective of war and introduce us to a courageous Ukraine that is founded on a great strength: its artistic expression. Sarhandi- Williams has carried out interviews, taken photographs, and researched the artistic expressions in wartime Ukraine, with the aim of producing a book on Ukrainian art and poetry.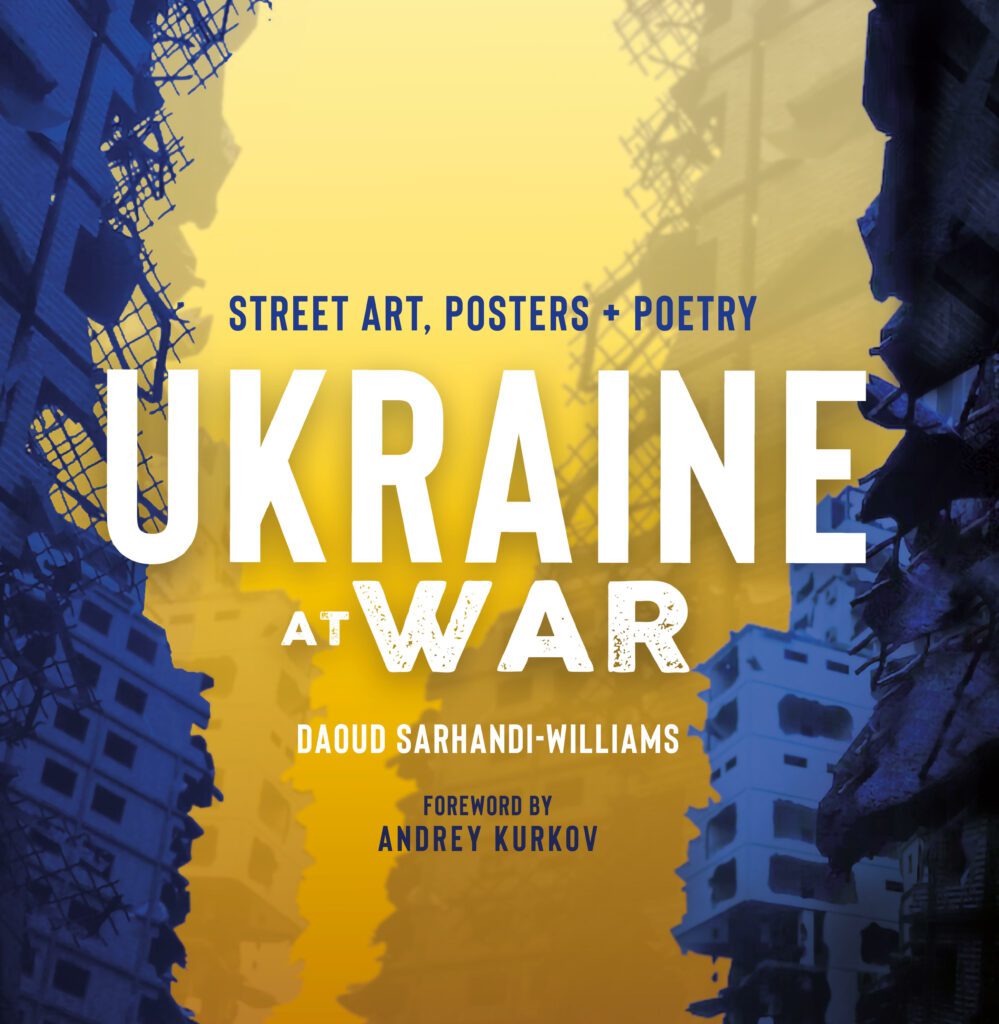 SINOPSIS
Ukraine at War: Street Art, Posters+ Poetry
is a new book by British author Daoud Sarhandi-Williams. His previous book, Bosnian War Posters, has been globally acclaimed. Ukraine at War, unveils for the first time the art that is currently being produced in Ukraine. Sarhandi-Williams visited Ukraine and took photographs, conducted interviews and collected images: illustrations, urban art, graffiti, posters, as well as some impressive poetry.
Through 320 beautifully designed pages, Sarhandi-Williams showcases heroic Ukrainian artists who, in addition to their struggle for survival, fight for their expressions of freedom.
An unmissable visual record of art in times of war. A historical and artistic record that unveils a glimpse of the Ukrainian people's resistance in one of the worst moments in world history since the Second World War.
You can see the book´s video
Images from the book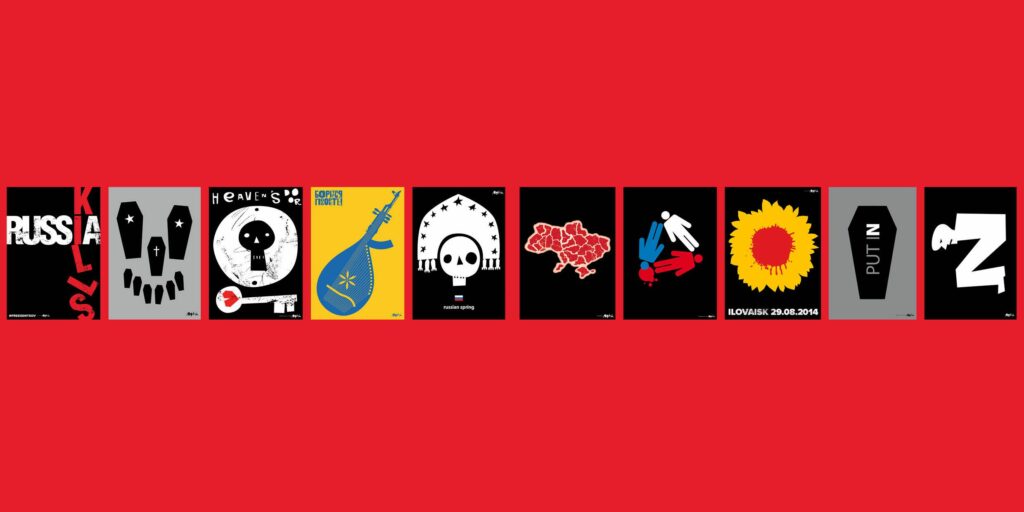 Translated by Elena Philpott