Open Art offers publishing, photography and audiovisual services, as well as services related to environmental culture.Our services include book production, carrying out interviews, photography, filming videos and documentaries and arranging training courses, amongst others.
For our environmental services we organise Repair Café sessions, where broken objects are fixed and where we participate in events related to solidary and circular economy.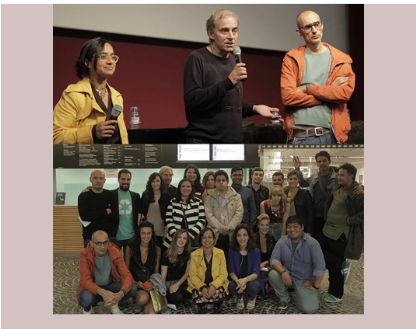 PLEASE NOTE: The services that we offer are open to any interested professionals, entities or associations. Please feel free to check the document below in order to find out more about the services we offer. Available for download.
Translated by: Ana B. Vela