Open Books is the publishing house of Open Art Association whose aim is to promote the works of contemporary writers through publication, distribution, and dissemination.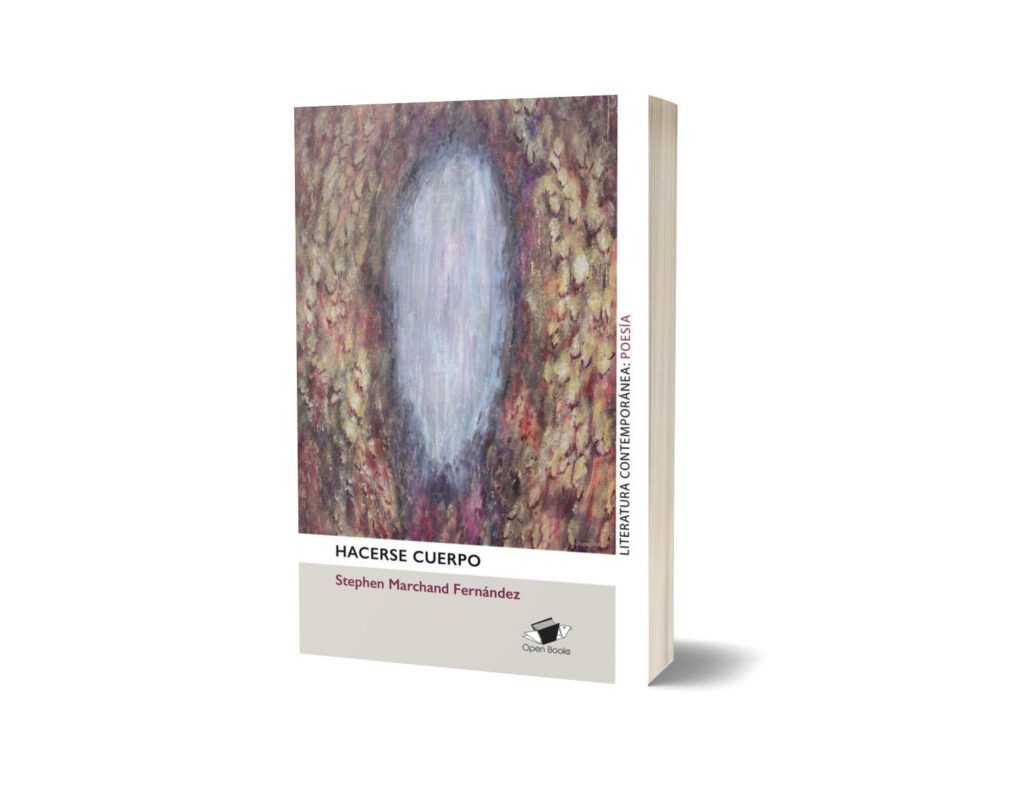 Our mission at OPEN BOOKS is to contribute to the development of contemporary literature by supporting authors through the production and distribution of their books.

We work closely with each author to fund the publication of a book that represents their independent identity and creative universe.

OPEN BOOKS was born with a free and independent spirit to give an opportunity to all authors who haven't yet been published, or writers who have published but need support with the distribution or production of a new book.

OPEN BOOKS' ethos consists of giving opportunities to authors who write books that are inaccessible to the reader, either because they are forbidden in their society, or deemed experimental, or they defy the boundaries of writing. We facilitate works that are difficult to label as they lie on the porous boundaries of one genre to another, for example books that juxtapose two elements: image and word or word and sound.

The concept of freedom for OPEN BOOKS involves our commitment to the protection of the author, respecting their own style and ensuring that their book has a personal stamp and finds its readers.

OPEN BOOKS has alliances with organisations and professionals at national and international level: experts in the publishing field who offer to work in collaboration and provide the best services at low-cost to ensure that the work is viable for production, in order to obtain an original and quality publication at both the production and distribution levels.

At OPEN BOOKS we work with creative members of Open Art Association: designers, artists, illustrators, photographers, editors, content creators, translators, and other publishing professionals who are involved in the publishing and distribution process.

Each professional who works with OPEN BOOKS dedicates their talents to helping authors achieve the book they have always dreamed of.

Our commitment to authors at OPEN BOOKS is to offer editorial quality and visibility of the work.

Do you wish to know more about OPEN BOOKS and how it works? Click here
If you wish to publish your work with OPEN BOOKS or need a service, please enquire here:
Translated by Elena Philpott