Open Books is Open Art Association's publishing house. Its goal is to promote the works of contemporary writers through publication, distribution and dissemination.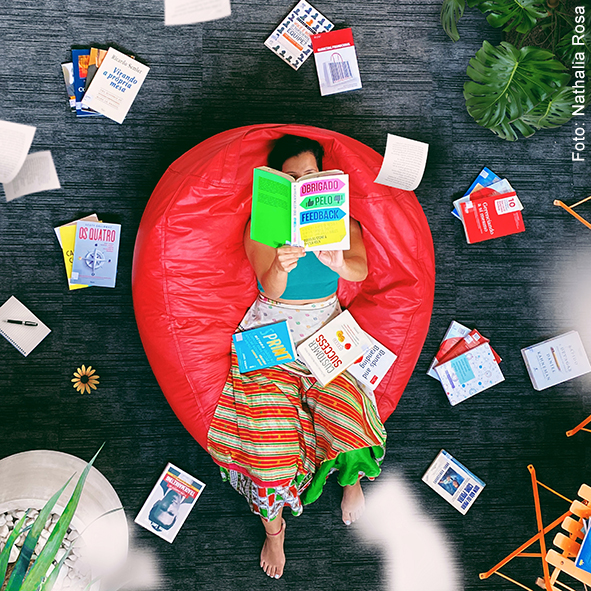 Our purpose at OPEN BOOKS is to contribute to the development of contemporary literature, to promote reading habits and to reactivate a literary culture during these pandemic times.
We work alongside each author to consolidate the publication of a book that represents their own independent identity and their creative universe.
OPEN BOOKS was conceived with a free and independent spirit to give the opportunity to all authors whose work has not been published yet, or to those whose work has been published, but need support in the production of a new book as well as in its dissemination.
The free spirit of OPEN BOOKS also relies on giving the opportunity to authors who write experimental books and who push the limits of creative writing. Works located within the blurry borders between literary genres, or in the juxtaposed combination between two elements: image and word, or word and sound. This freedom principle means OPEN BOOKS will support each author, respecting his or her own style and ensuring that books find their audience.
OPEN BOOKS works with entities and professionals at a national and international level, who are experts in the publishing field that work in cooperation and provide the best economic services to guarantee the work's viability for production. This ensures an original and high-quality publication, both in its production and its distribution.
OPEN BOOKS works with Open Art Association's partner artists: designers, illustrators, photographers, editors, content creators, translators and other professionals from the publishing field who participate in the editing process.
Each professional that works with OPEN BOOKS provides their talent so that authors and their books find their target audience.
At OPEN BOOKS we organize events to promote the works and encourage reading habits.
With the support of Open Art Association, OPEN BOOKS has rooms for creative in-person book presentations. For these events, we are lucky to collaborate with artists and professionals —musicians, chefs, community managers, filmmakers and video editors— who cooperate when needed.
Our commitment to the authors at OPEN BOOKS is to offer maximum exposure of their work. To achieve this, we use a promotion and dissemination strategy through a series of events: poetry recitals, reading clubs, radio programmes, video-books, interviews, presentations and podcasts. All this collective work has the purpose of promoting the works published by OPEN BOOKS publishing house.
Do you wish to know more about OPEN BOOKS and how it works? Click here
If you wish to publish your work with OPEN BOOKS or need a service, please enquire here:
Translated by Ana B. Vela